Thank you for the incredible generosity with your donations over the Christmas season. Here at Metro Kids Africa (MKA) we feel very blessed to have you as our supporters and it is good to go into the programmes this year knowing we are in a good position financially. Hundreds of children will be receiving food parcels throughout the year due to the many gifts MKA received. Thank you!
Metro Kids Africa (MKA) is having an incredible start to the year. All our programmes have re-started and there are lots of happy, excited faces when the children see the MKA team arrive for their programme.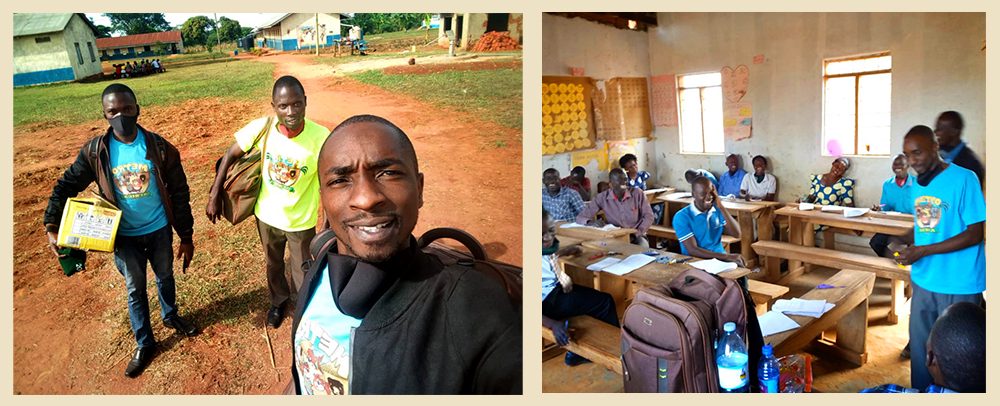 Uganda has had one of the world's longest school closures due to the pandemic. Many children have had no schooling for 22 months and it is a huge task for schools to get the pupils back into the habit of learning. Some schools have lost teachers who could not cope without a salary for so long and have found other ways of earning a living. Sadly 2 schools have lost their Principal to covid and the schools have closed. But the Ugandan people are very resilient and hardworking and will do everything possible to give their children a good education.
Our Engaging Minds in Uganda project is getting ready to launch and assist teachers with how to engage more with the pupils. James is going to Uganda in March and will be supporting Grace Learning School with further teaching aids. If anyone wants to know more about this project contact Alan at
[email protected]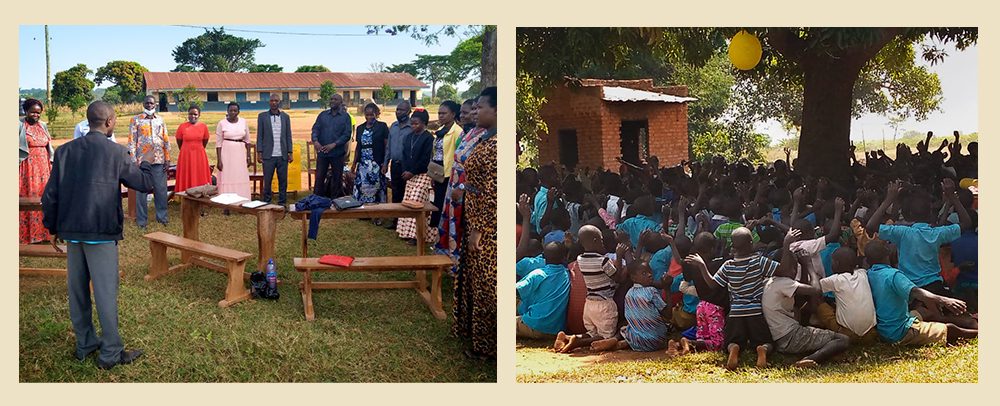 Before the pandemic MKA was working in 90 schools and reaching 21,567 children each week. Our second week back, with all the programmes running, had 98 sites and 26,546 children attending. We are absolutely overwhelmed with the enthusiasm the volunteers and staff have for teaching the MKA programmes. Our staff team have opened 10 new schools in new areas of Uganda and we have taken on a new staff member to co-ordinate and teach at these schools. One thing is for sure, the work in Uganda is very much alive, active and growing continually!
The team in South Africa have been very happy to have all the children's Sidewalk programmes fully operational. We did start last term after an 18 month halt due to the pandemic, but not all the sites had been able to re-open. This January every site has been running. What has been wonderful is the response of parents. Staff have had many conversations with mothers saying they are delighted that the MKA team are back in their area and love that their children are receiving helpful Christian life skills in a fun and interactive manner. Parents and guardians also appreciate that their children can have a programme in a safe place since the crime in Cape Town has escalated hugely in the last 2 years.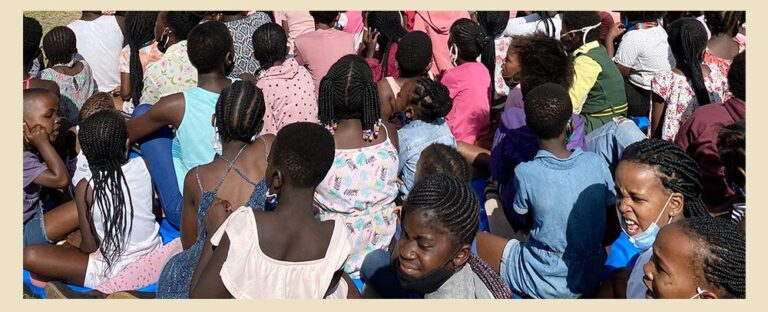 Thank you for all the support you give to enable MKA to show the love of Jesus to thousands of children.
James, Janet and all at MKA