Sponsor a child in Africa
The sponsorship is a vital part of Metro Kids Africa.  When you become a sponsor you are going to make a difference in an African child's life.
Through monthly donations, gifts and letters you are able to become a part of a child's life and impact their future in a positive way.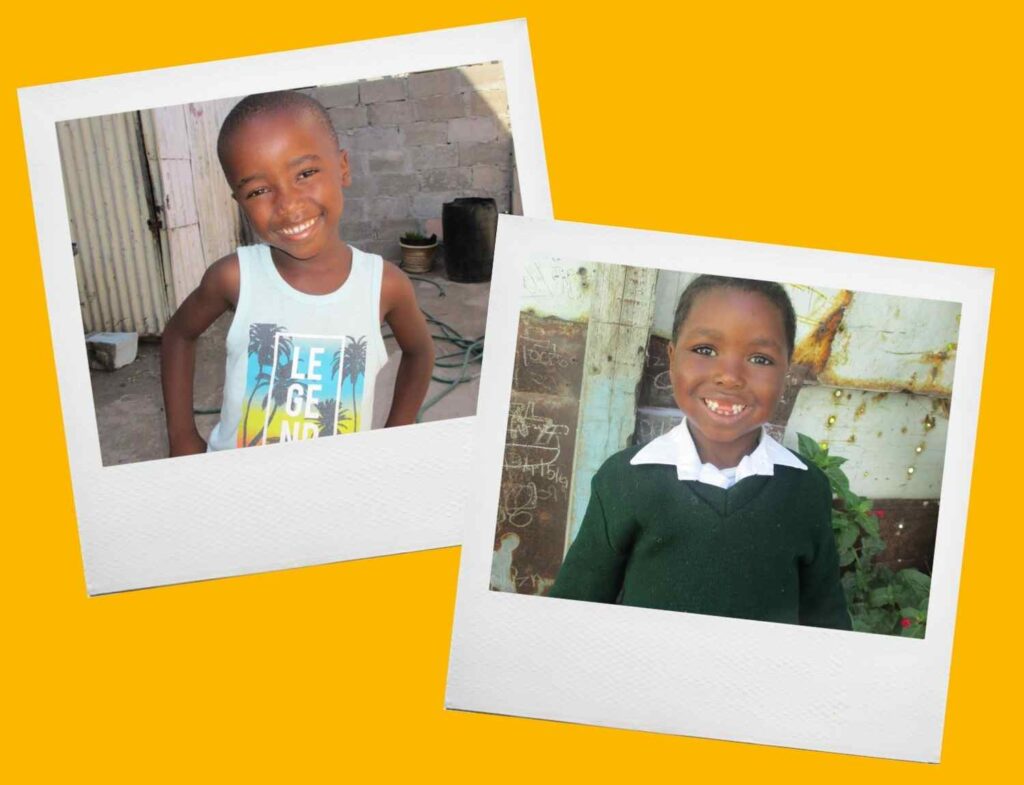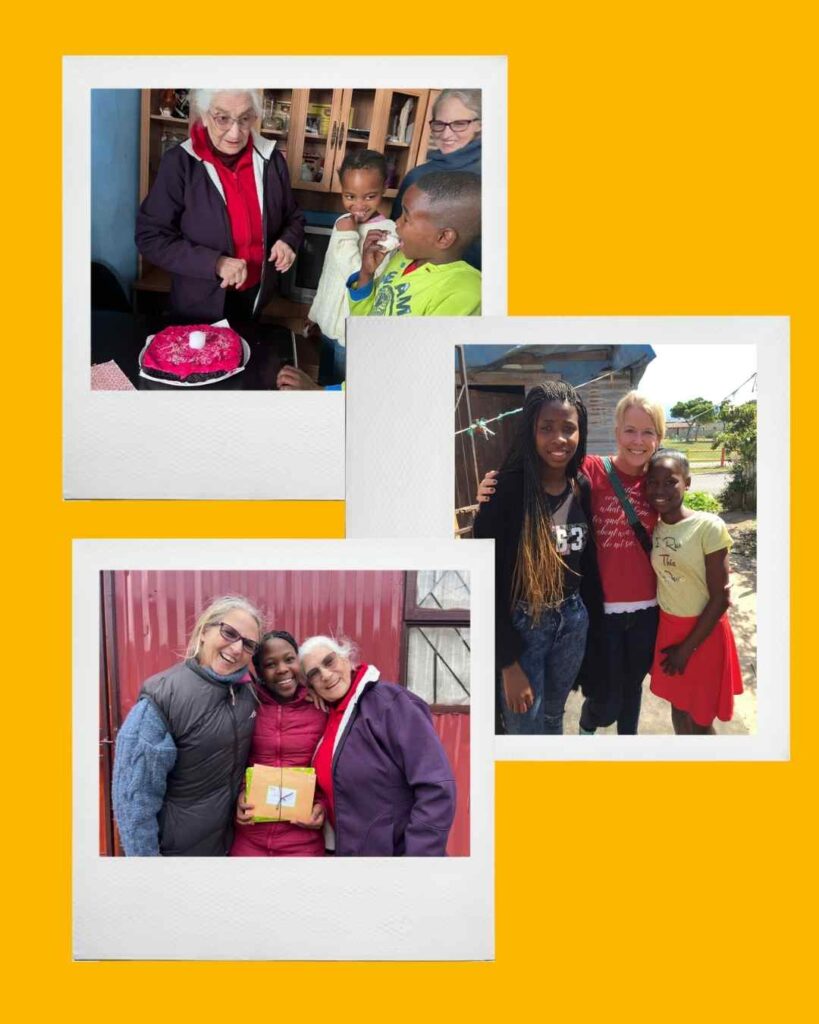 Africa is an amazing place to have a holiday. We would love you to challenge yourself and give your holiday more meaning by taking time out from the tourist attractions and see how local people live. We invite you to come along and be part of the children's programmes, home visits or visit your sponsored child. When you spend time with local children and connect to a family your heart will be touched with compassion. Spending a day with the Metro Kids Africa team would be a highlight of your holiday as you see how children and teenagers are being transformed and are impacting their own local communities with the love of Christ.
Here at MKA we love having volunteers!
We welcome church groups or individuals to come and visit Metro Kids Africa and see for yourself how life is lived in the townships of South Africa. We can promise you this visit will touch your heart and make a lasting impression as you see the passionate young people Metro Kids Africa works alongside.
Volunteers are welcome to come and spend as long as they wish with MKA – from a week to a month to 6 months or more! This is an opportunity for personal growth as you see at first-hand how others in a different culture live. You will become part of the team and join the weekly programmes.
What you will learn
• You will develop new skills working with children.
• You will learn how to teach Christian lessons to children whether that be in a church situation, at school or in a community.
• You will grow in your relationship with Jesus and learn to rely on Him as you step out of your comfort zone.
• You will see yourself being personally developed as you learn to work with people from different cultures and backgrounds.
What you will do
You will join the team in carrying out the programmes that happen each week.
Mornings are mainly office based planning for the Sidewalk after school programmes, making props and various teaching and personal growth opportunities.
Afternoons you will be out and about in the communities we work in. You will join in home visits, Sidewalk programmes, compassionate care giving, and teenage training sessions. You will have the opportunity to help at any other special events such as a camp or holiday club.
No week is ever the same. At Metro Kids Africa we value whatever special skill you have and seek to utilize this. Our past volunteers have benefitted Metro Kids Africa greatly whether it be through teaching drama, art, computer skills, financial planning or graphic design; each volunteer has added something to Metro Kids Africa and been a blessing to us.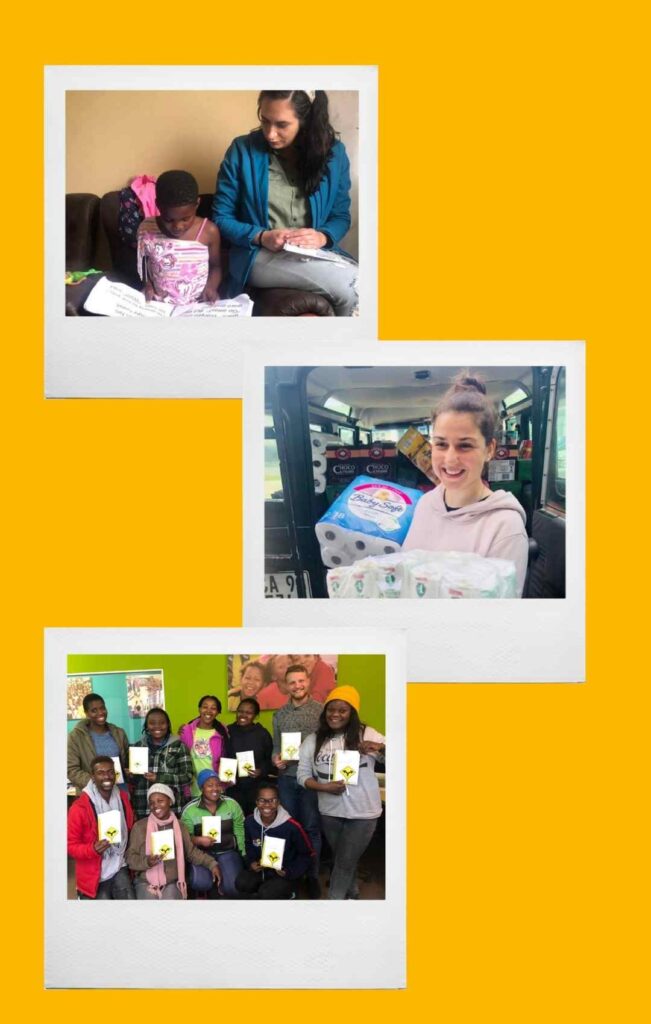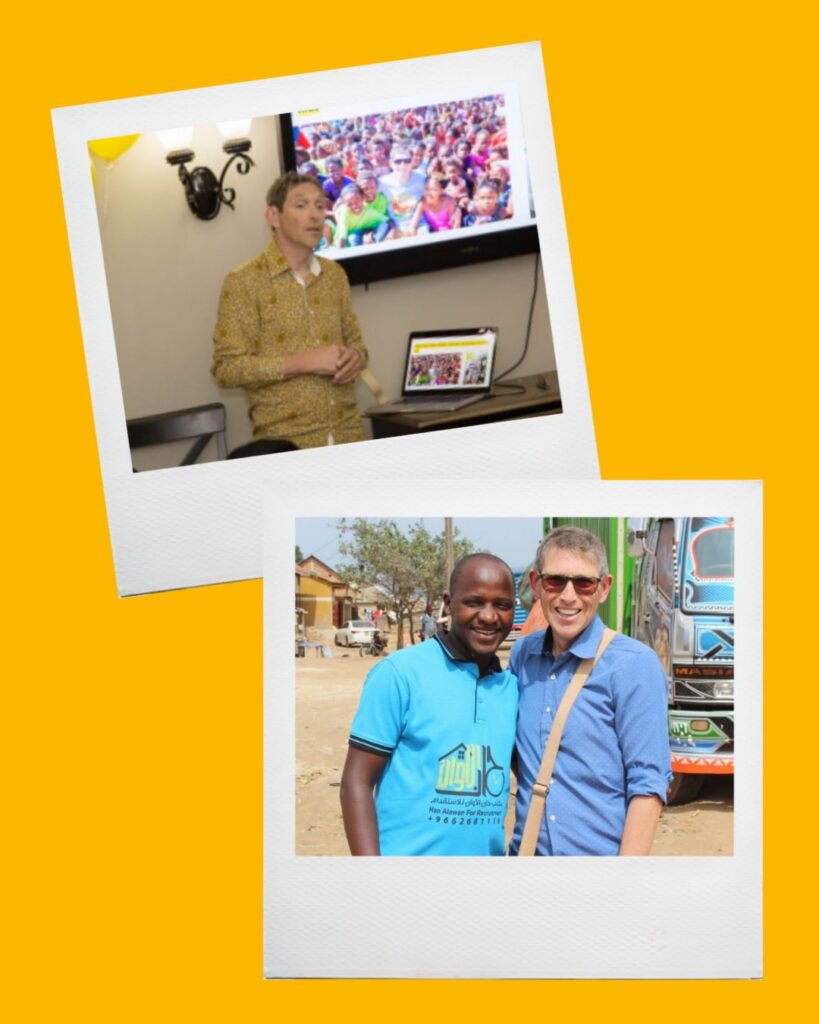 Metro Kids Africa is impacting communities by "Helping Children Create a Better Future" in Africa, but we need your help to continue doing this. Help us spread the work of Metro Kids Africa by booking an event in your area. Each year James, the founding Chief Executive Officer, visits churches, special events or small groups of people to share about Metro Kids Africa. We want to bring the love of Christ to more children and would love you to help us do this. It does not matter where you live as James travels regularly, sharing about Metro Kids Africa and the impact it is having on young lives.
Please contact us to find out how you can help with an event in your area.