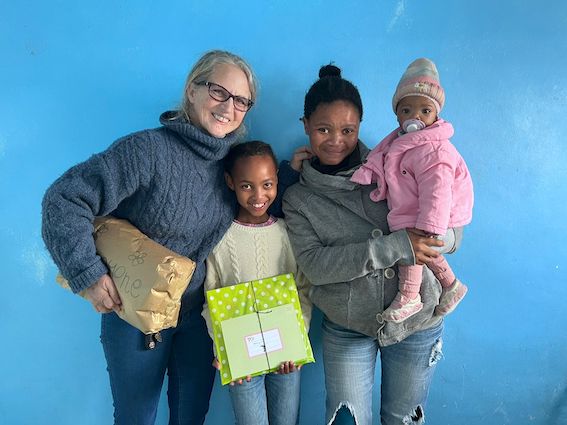 Christmas is coming soon and here at MKA we are preparing for the Christmas season.
We all love to receive gifts and many of the children we work with sadly live in circumstances where gift giving at Christmas time is not possible. For many, the only gift they will receive is one from their sponsor, if you so choose to give extra to provide one.
Here is a reminder that if you are giving your child a Christmas gift this year, to please deposit the money into the MKA bank account you use and then send an email to me at [email protected]
This generous gift will mean a lot to your child and bring them much happiness this Christmas.
We recommend giving a minimum of CHF 30 In order for us here at MKA to purchase a gift on your behalf.
If you wish to send a Christmas card, please email a digital one to me. Sadly, post to South Africa and Uganda is unreliable and letters are currently taking up to 6 months to arrive. If you send a digital one via email, our MKA staff will print the card out to deliver to your child.
Best wishes and many thanks,
Janet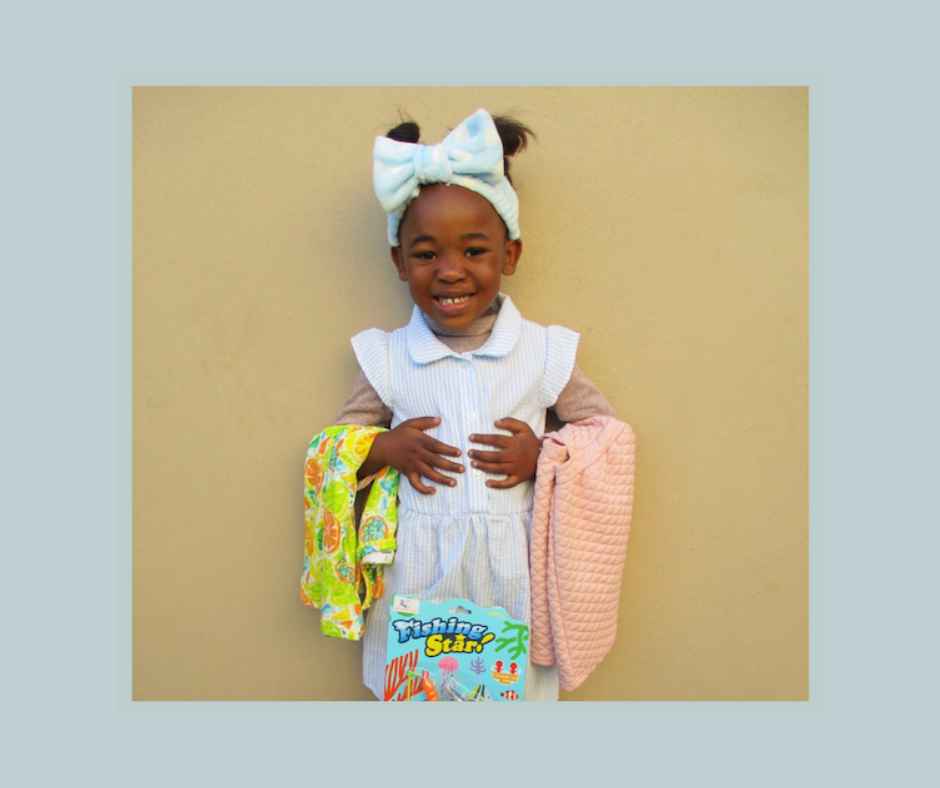 You don't have a Metro Kids Africa child sponsorship yet? But you would like to learn more about our child sponsorship program? Click on the link below and you will receive more information about our sponsorship program.